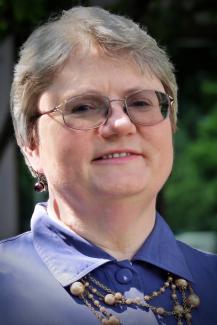 Dawn is a founding member of Intrinsic Investors and has 27 years of operations experience. She specializes in systems analysis and design.
Dawn earned a bachelor of business administration degree in 1987 from the University of Wisconsin Milwaukee. She was associated with the state's largest financial institution responsible for operations and management until 1997. Since then, she has been affiliated with member firms of the Financial Industry Regulatory Authority and is currently responsible for the operational management of Intrinsic Investors in its association with Commonwealth Financial Network®.
When Dawn's not busy keeping operations running smoothly, she spends her time assisting local charities and nonprofit organizations, as well as playing her musical instruments, camping out with her friends, and baking cookies . . . lots of cookies!