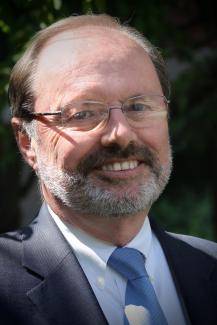 Christopher P. Shea, CFP®
Chris is a founding member of Intrinsic Investors and has more than 36 years of investment experience. He specializes in portfolio management and personal financial planning and directs Intrinsic Investor's investment research and market strategy.
Chris attended Marquette University and earned a bachelor of arts degree in 1975. Since 1980, Chris has been affiliated with member firms of the Financial Industry Regulatory Authority and the New York Stock Exchange. In 1984, he earned the CERTIFIED FINANCIAL PLANNER™ (CFP®) certification. Intrinsic Investors is also registered with the Securities and Exchange Commission as an independent Registered Investment Adviser.
When not immersed in numbers and searching for what makes the market tick, Chris enjoys spending time and traveling with his wife and three grown children. He also likes the arts, volunteering time with local nonprofits, and dining and cooking with family and friends.